Women's Size Chart
Our Garments are proportioned for women 5'4″ to 5'7″, where their hips are slightly wider than their busts. (Also see the Custom Size Chart if none of sizes below fits you).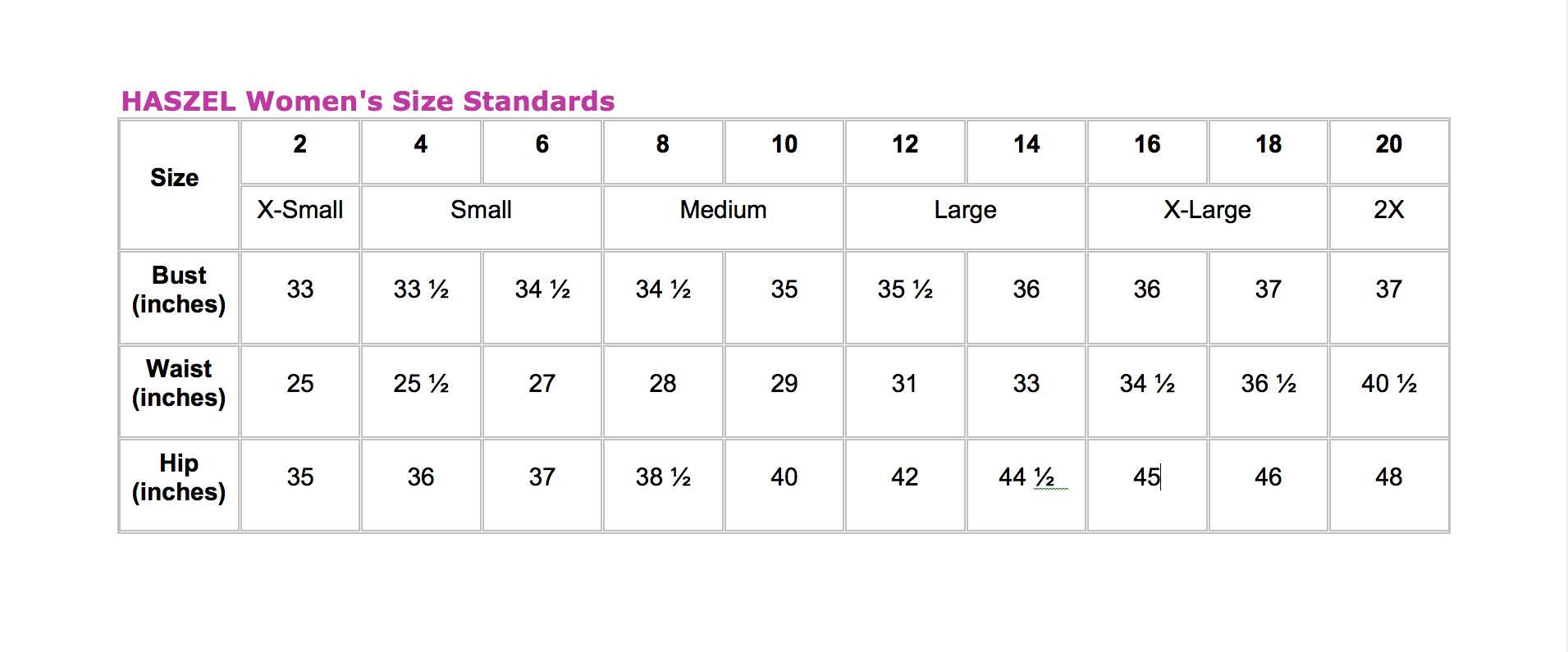 Custom Size Order
If your measurements do not match, you can customize your size to your body measurement to ensure the best fit and fall.
You can also customize the style. All this is available to you for an additional charge per garment.
The measurements you give us is crucial to deliver the best fit and has to be as accurate as possible without any allowance or guess work. While choosing a size, we recommend you not to go up or down with your measurements hoping to get a looser or tighter fit based on the silhouette of the product displayed. It's best to give us the exact body measurements and drop us an email if you need to leave any special instruction regarding the order.